The best in BDSM, fetish, Bondage Gear, Adult toys & furniture. We have the toys to bring your kinky desires to life, for all of your guilt-free pleasures.
BDSM CBT toys & CBT equipment
Our range of CBT items will have you down on your knees. We have something for every penis punishment, whether you want to stretch, crush, squeeze or prick, our cock and ball torture devices.
BDSM Spanking Paddles & impact toys
BDSM spanking paddles and impact toys that not only look good but feel good to.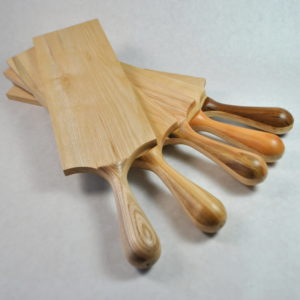 Spanking paddle and wooden toys care
Wood is feared within the sex toy industry.  A Lot of people's biggest fear is not the material itself it's from spitters. These fears are totally unjustified as a piece of well finished wooden toys will not give you any splinters. Read more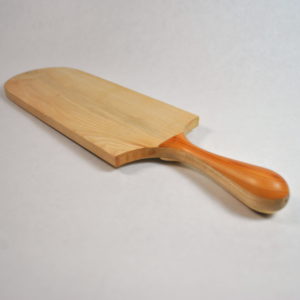 Spanking Paddle designs and shapes
With many variations in paddle designs and shapes and additions the possibility to have your paddle just the right way for your particular BDSM style. Here at Gratefulpain we have tried to come up with so truly amazing and versatile styles of fetish paddles. As time goes on we will try to include new and exciting items into the bondage supplies range to increase your pleasure. Read more
Whatever your fetish we can cater to your need not only do we make and supply our stock of kinky toys and bondage equipment, we also take custom orders for full dungeon set up to one of bespoke Deseret transforming furniture when space is limitedSo if you cant find what you're looking for we also produce other shapes and sizes. We also offer a custom commission service, contact us for more details.
We can also customize any of our products with inscriptions if you are presenting them as gifts. With the vast array of niche fetishes, we are always happy to hear your ideas and suggestions for new products. We don't just work in wood we also have worked with metal, rubber, leather, and resins.
So make Grateful pain your home for BDSM