Spanking paddles are an extremely big part of BDSM culture and impact play. with so many different shapes, sizes, materials, and colors its hard to know what to chose for you. With shape and size considerations we have written an in-depth look at this subject here. But once you have chosen your Spanking paddle why not make it your own.
Make your Spanking paddle your own
We can now offer personalization and engraved spanking paddles to suit you. We can personalize your paddle in many ways from hand-carved letters, patterns and pyrography they all look and feel different, all can be combined with many options. Bellow is set out a look at the different methods of customizing your paddles and in fact most of our BDSM and bondage toys and accessories. We can even custom make your paddle to your specifications just contact us before you buy and we can take care of everything ahead of time.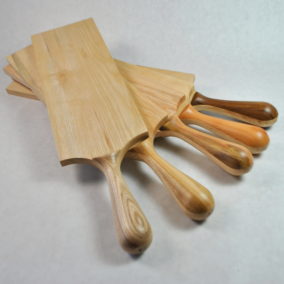 Hand carved lettering.
So you want to get a paddle that really leaves the right mark to your spanking. personalizing your spanking paddle with letters will enable you to leave a pattern or word in the marks left behind. The marks can be difficult to get right first but with practice, you will get it right 100% of the time. We are able to offer many fonts and will be able to discuss the best size and font for your desired personalization. W can also paint the inside of the letters to make them stand out more. With carved letters, it is only possible to carve on one side of the paddle or risk weakening the paddle and making it not fit for purpose.
The lettering can be produced in both positive and negative. The negative version will leave the word readable on the submissives bottom after the spanking. We can also paint the lettering or design to help create more interest to the design.
Pyrography design.
Pyrography is done using a specialized pen using electricity to heat a wire tipped pen to burn a design on to wood or leather. The finished design will give a textured effect to the surface to the timber. Many methods are used to create the design from dots, cross-hatching to shading using different temperatures this can help give an interesting and visually effective design. Pyrography will never leave a mark like the carved letters will. Due to the nature of the engraving, it lends its self to display items perfect for a frat discipline paddle.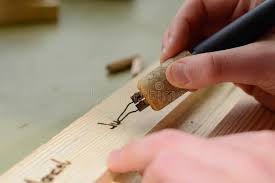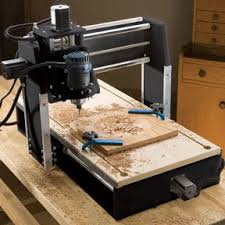 Laser/ Router/ CNC
Similar to the pyrograph the laser burns a design into the surface of the spanking paddle. The laser is controlled via a computer with this control, far more precise and detailed pictures can be produced. Not only can the laser engrave on wooden paddles it can also engrave on Lexan paddles.
The router is handheld and gives similar results to hand-carved letters but is extremely fast. We do use this on some designs but to be honest I prefer the look and finish given to the engraved spanking paddle from hand carving. Similar to the laser, CNC engraving is controlled via a pc. The CNC can give extremely fine and detailed work which is perfect for leaving that lasting impression on your submissive. The downside to CNC is that it can be expensive.
Stain and paint.
All of the wooden BDSM items and your engraved spanking paddles can be stain with a rainbow of colors including all the colors you can see below
Being able to stain your bondage gear to match your existing furniture. This is great if you are adding a coffee table spanking bench to your living room, the stain can make it blend in with your existing furniture. Perfect for all of your vanilla guests. All of the engraving options have their place and we will always help you get the look and feel you desire from your engraved spanking paddles.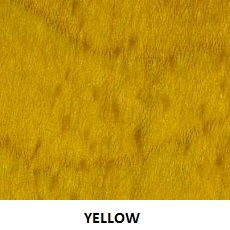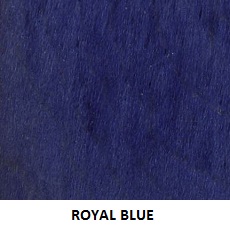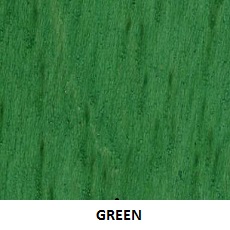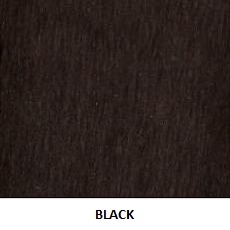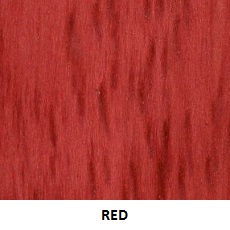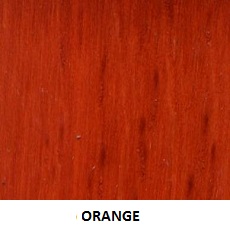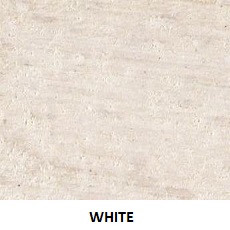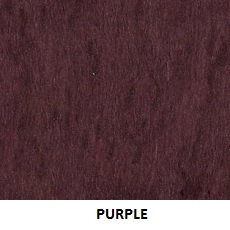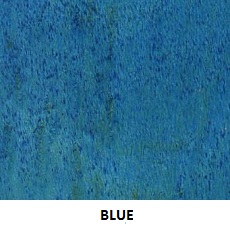 These are only the current ways in which we can customize your paddle to best fit your needs if you have an idea for a way we can alter your paddle with new ideas and methods please feel free to contact us and we can discuss them.
Customized spanking paddles you now know how.
We hope you have enjoyed reading this blog and please feel free to share. So others can gain the knowledge to make an informed decision on buying a customized spanking paddle